Vader's Legacy

Level Three
on May 27th 2020, 11:12 am
In our right corner fashioning a fake jedi temple while casually manipulating a planetary army of droids we have KAZDAN PARATUS!!!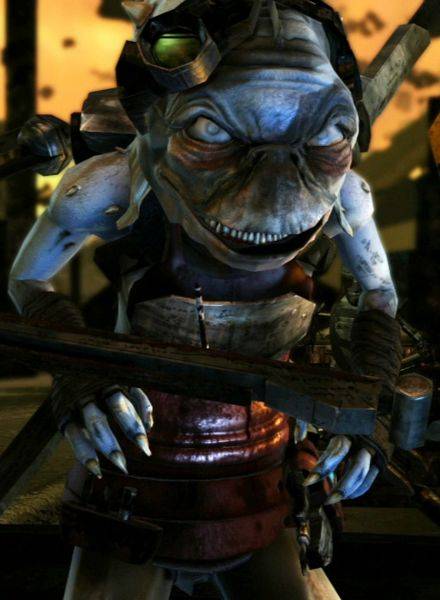 In our left corner we have the Jedi who joined one battle in the Stark Hyperspace War and was immediately considered for promotion to the Council. He was the highest regarded Jedi at the Kessel Enclave and cut off Darth Vader's hand himself... TSUI CHOI!!!
If these two titans of the Dark times were ever to meet in single combat at their respective peaks, who would win?
BoD

Level Six
on May 27th 2020, 11:14 am
CuckedCurry

Level Two
on May 27th 2020, 2:15 pm
Paratus has insane reach and manueverability coupled with more (demonstrable, not certain) power in the Force. Choi arguably has more rep though so Paratus' victory isn't a certainty
Latham2000

Level Two
on May 27th 2020, 2:22 pm
Paratus looks like crazy frog: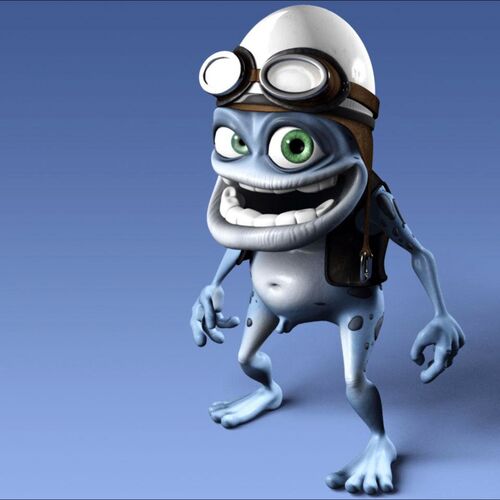 BoD

Level Six
on May 27th 2020, 6:01 pm
Choi has more combat experience (Paratus was largely a mechanic, if I remember some of his lore entries correctly) and was considered for the Jedi Council. He was also revered as being above any of the Jedi at the Kessel Conclave, which included some very skilled and experienced Jedi such as Bultar Swan, Ma'kis'shaalas, and Sia-Lan Wezz. Not sure Paratus can bring that kind of power to bear effectively.
Permissions in this forum:
You
cannot
reply to topics in this forum