Discipulus
on Thu May 23, 2019 3:35 pm
Rules


Vaylin is as she appears just prior to becoming unchained.

Freedon Nadd is in his Legends prime.

They start at a 30m distance in the pictured location.

They fight in character.

Vaylin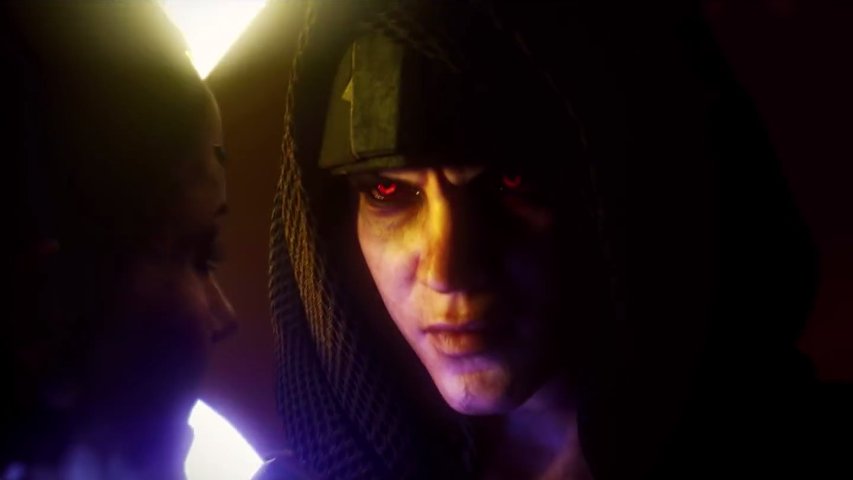 Freedon Nadd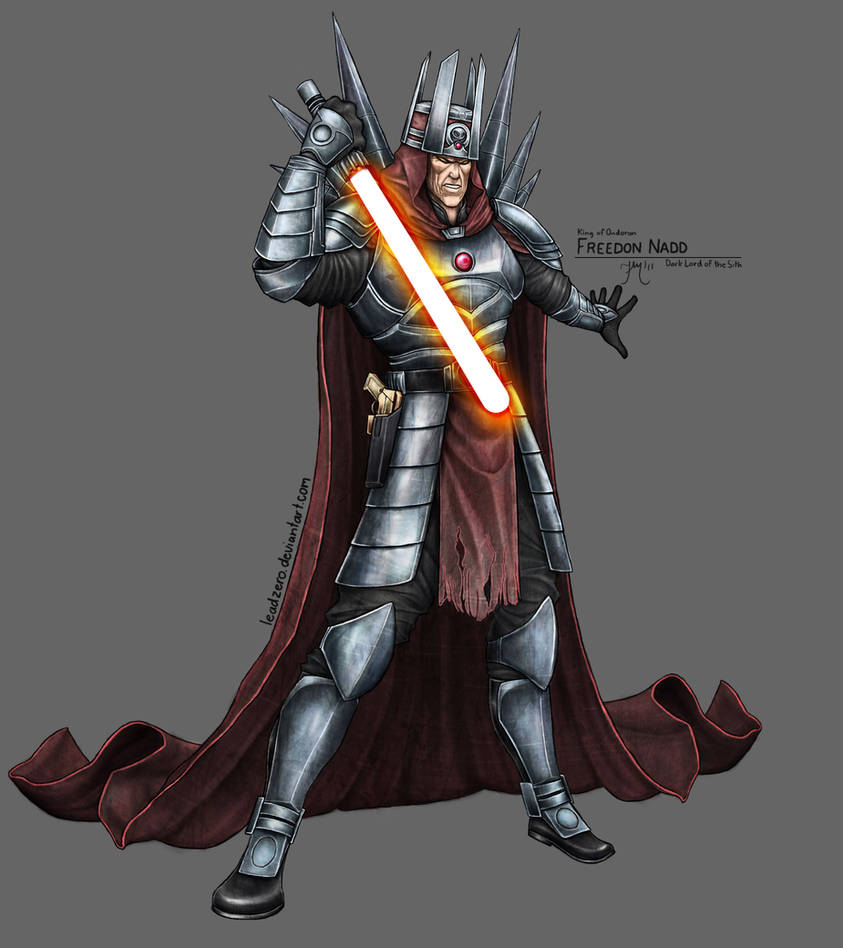 Location
PeraltaEagle45
on Thu May 23, 2019 5:08 pm
The Apprentice

Level Two
on Thu May 23, 2019 7:46 pm
Vaylin utterly annihilates.
DC77 (Reborn)

Level Four
on Thu May 23, 2019 8:48 pm
Vaylin treats him like a toy.
LadyKulvax

Level One
on Fri May 24, 2019 12:42 am
XSUPREMEXSKILLZ

Level One
on Fri May 24, 2019 1:38 am
xolthol
on Fri May 24, 2019 10:12 am
EmperorCaedus

Level One
on Sat Nov 16, 2019 7:18 pm

Permissions in this forum:
You
cannot
reply to topics in this forum