Discipulus
on April 27th 2019, 9:54 am
Rules


Ommin and Karness Muur are in their Legends prime.

They start at a 40m distance in the pictured location.

They fight in character.

Ommin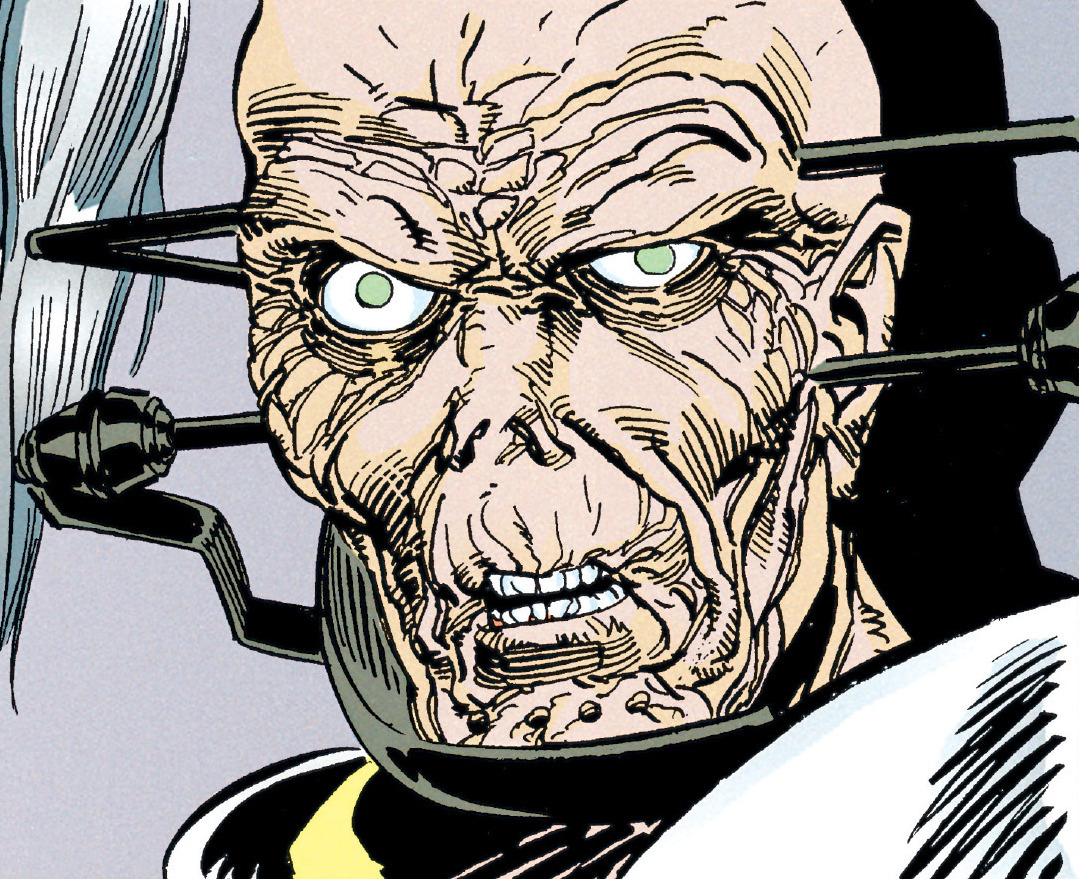 Karness Muur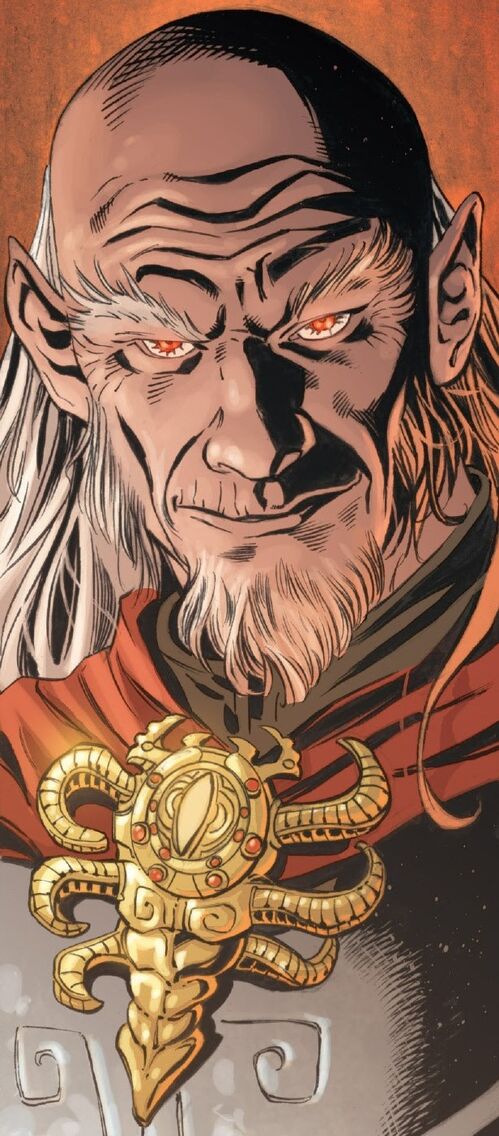 Location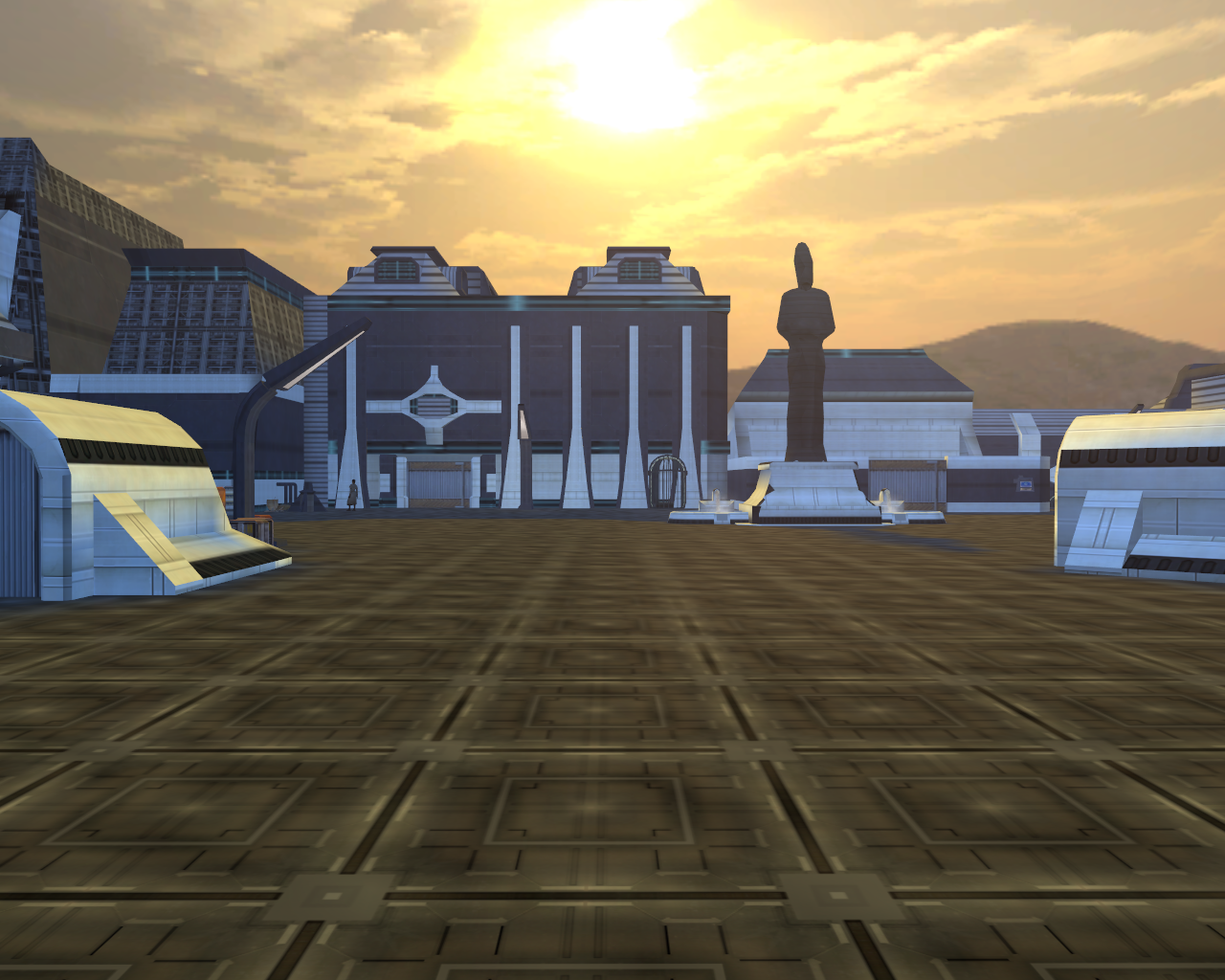 MasterCilghal

Moderator
on April 27th 2019, 11:59 am
Muur. Ommin was inferior to jedi Ulic Qel Droma, although i'm open to hear an argument for Ommin.
The G Canon Purist

Level Two
on April 27th 2019, 5:27 pm
EmperorCaedus

Level Two
on November 8th 2019, 1:11 pm
Permissions in this forum:
You
cannot
reply to topics in this forum