BoD

Level Six
on February 2nd 2020, 11:05 pm
V.S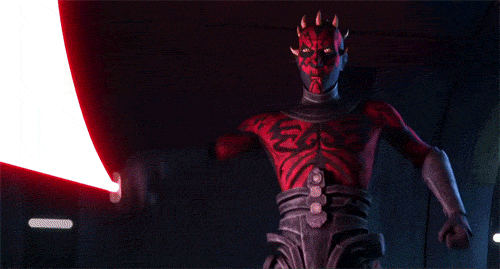 Rules
Everyone is in their respective primes, e.g. SoR, ROTS, SoD, etc.
HoT is
not
 the Outlander for this. They're the HoT from KOTFE chapter 1. Same goes for the Emperor's Wrath.
Perfect teamwork for all.
Both teams are morals on (for those who have them) but are willing to kill if they have to.
R1: Sabers.
R2: Force.
R3: All-out.
Bonus: Both sides team up against DE Sidious. How do they do?
Permissions in this forum:
You
cannot
reply to topics in this forum