BoD

Level Four
@Syndiciate

wrote:

@BoD

wrote:@Syndicate Will reply in a bit, got an article on Iran vs America to write.

Did you plan on responding to the Darth Krayt/Caedus thread as well?
Probably. Sorry, I keep forgetting which threads I've posted in.
BoD

Level Four
Syndiciate
BoD

Level Four
Oh, you mean HP's points? Yeah, forgot about that. Cheers.
Syndiciate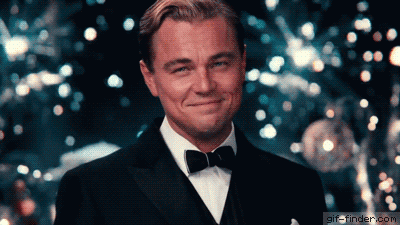 Permissions in this forum:
You
cannot
reply to topics in this forum