MasterCilghal

Level One
on November 20th 2019, 8:51 am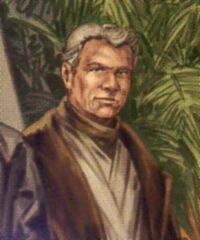 Vs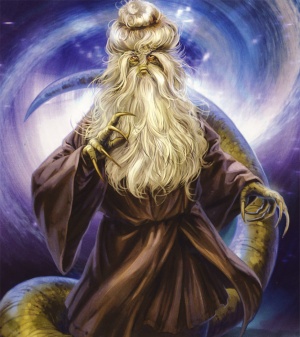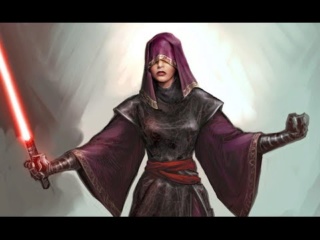 Due to the relatively limited amount of matierial for each character, there will be 3 posts per side (an opener, a post with counters and a finisher). Per an agreement between me and
@Cheth
, there will be no character or time limits. 
This thread follows all default stipulations listed in the "Guidelines" thread. Additional rules are as follows:


Feats take precedent over directly and indisputably contradicted statements.



Quotes are binding and have no expiration date unless directly or subtextually contradicted. For the latter, such a case must be made within the debate itself.



All letter or number statistics ascribed to characters from C-Canon sources, including role-playing games and trading cards, are banned.


Cheth
on November 20th 2019, 9:01 am
Thanks for making it and looking forward to your starter

Permissions in this forum:
You
cannot
reply to topics in this forum